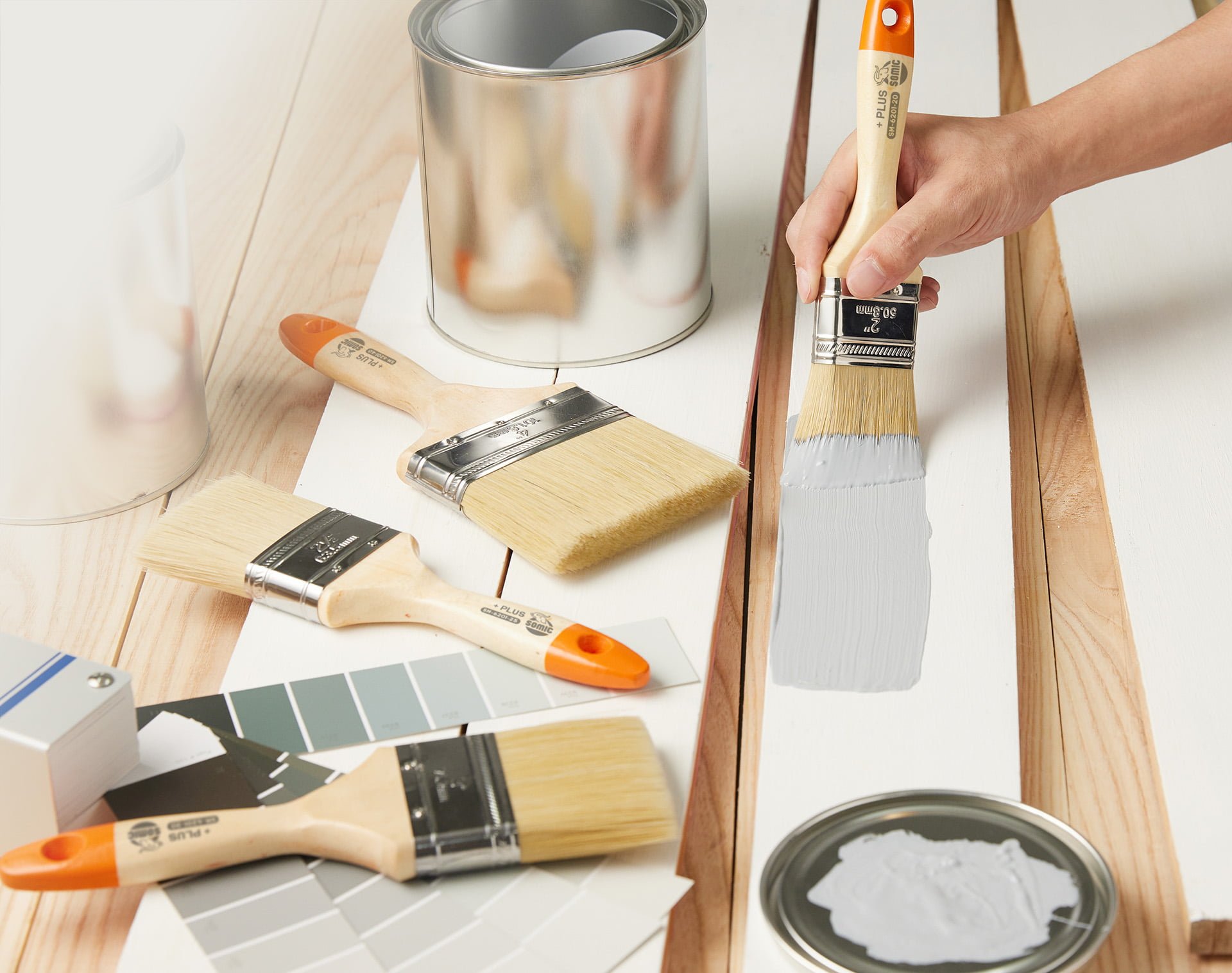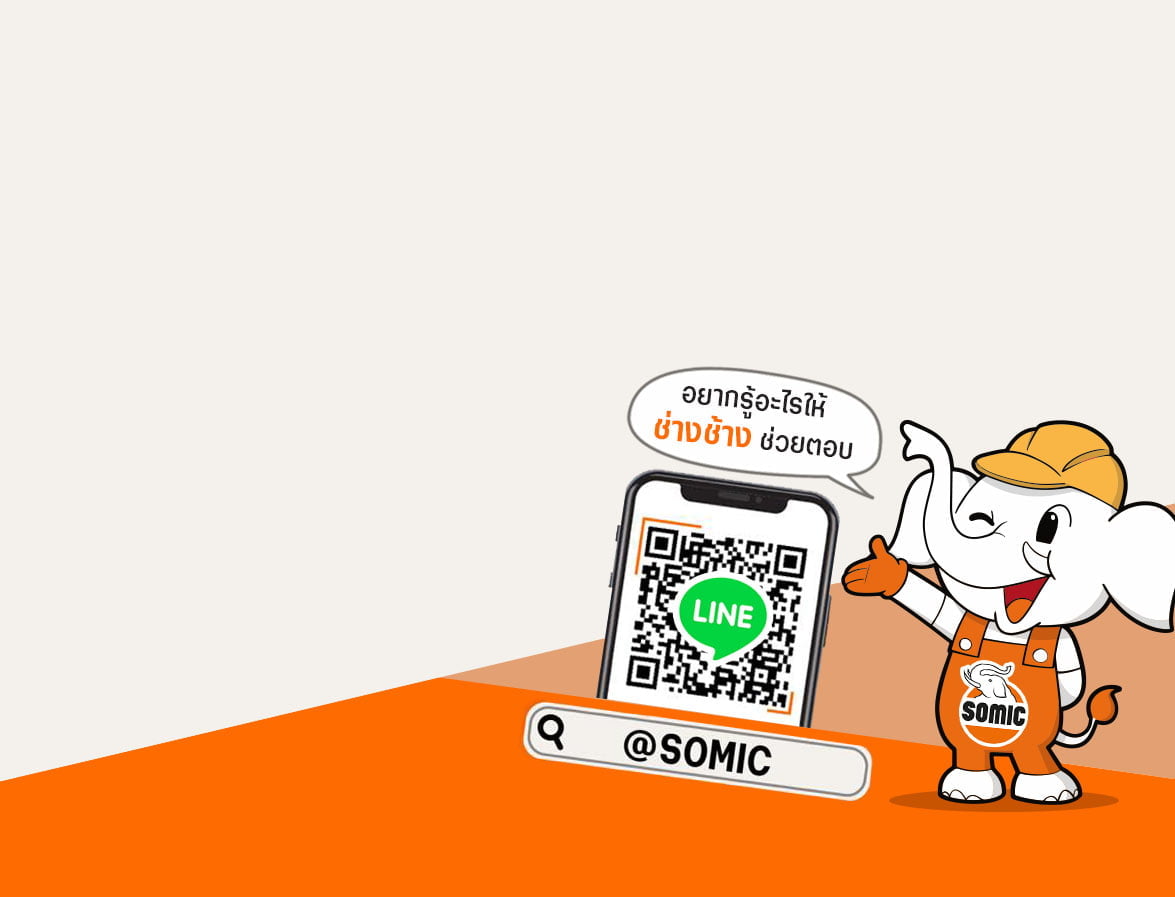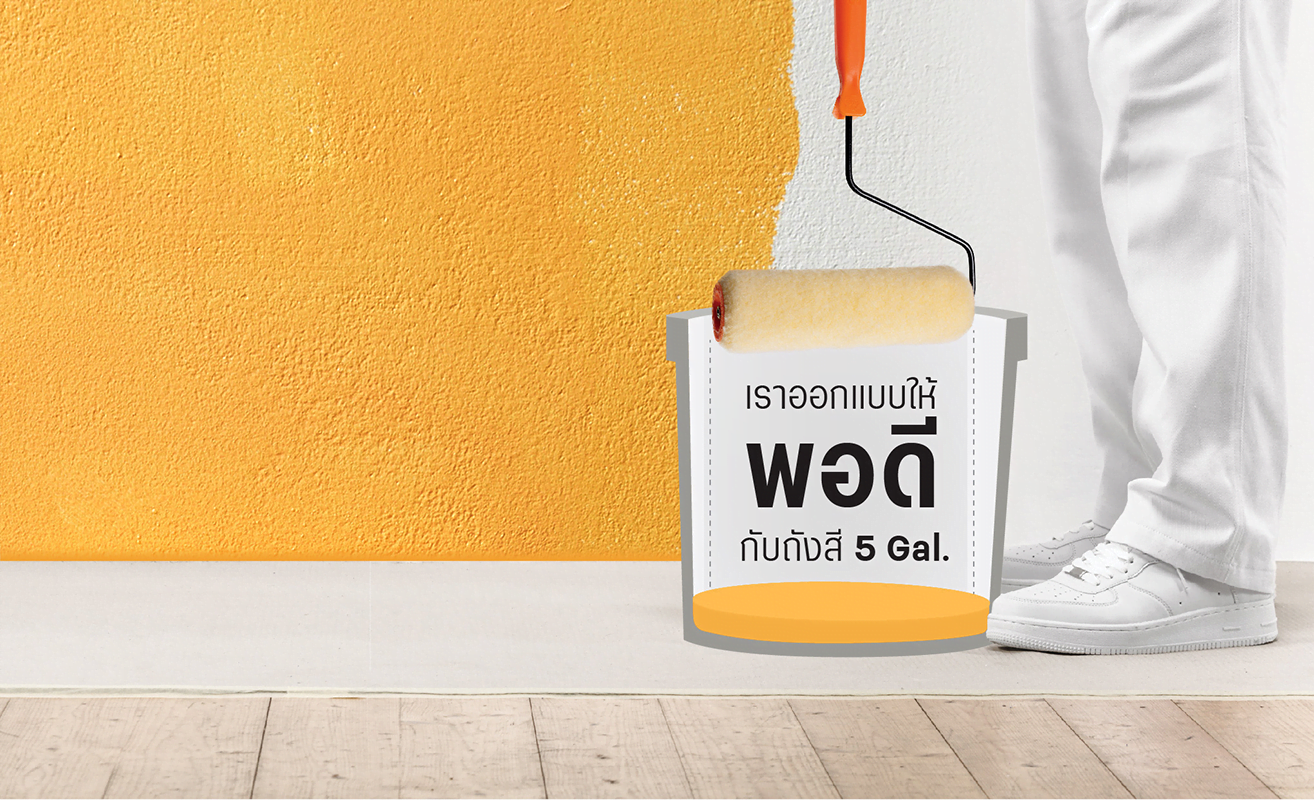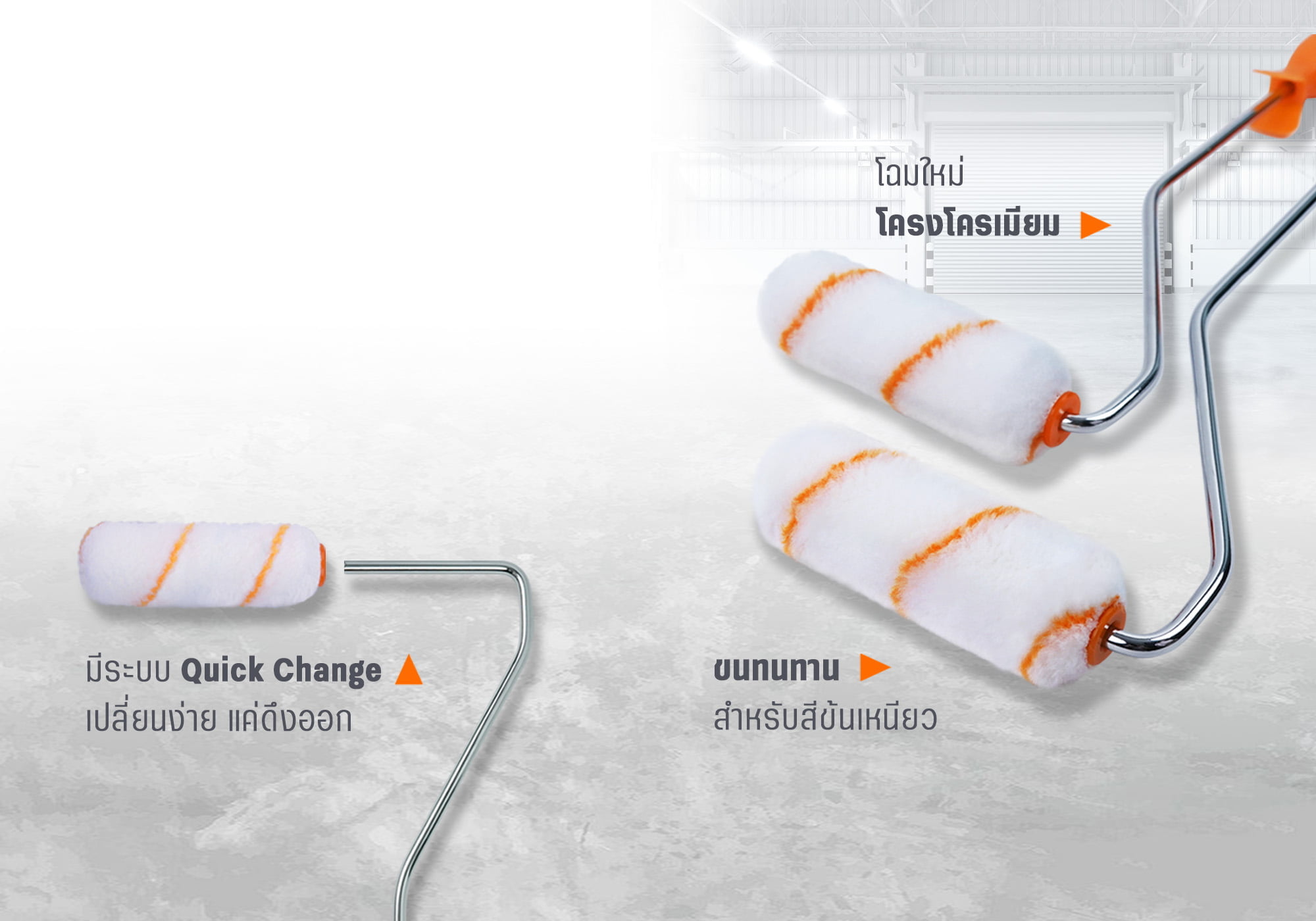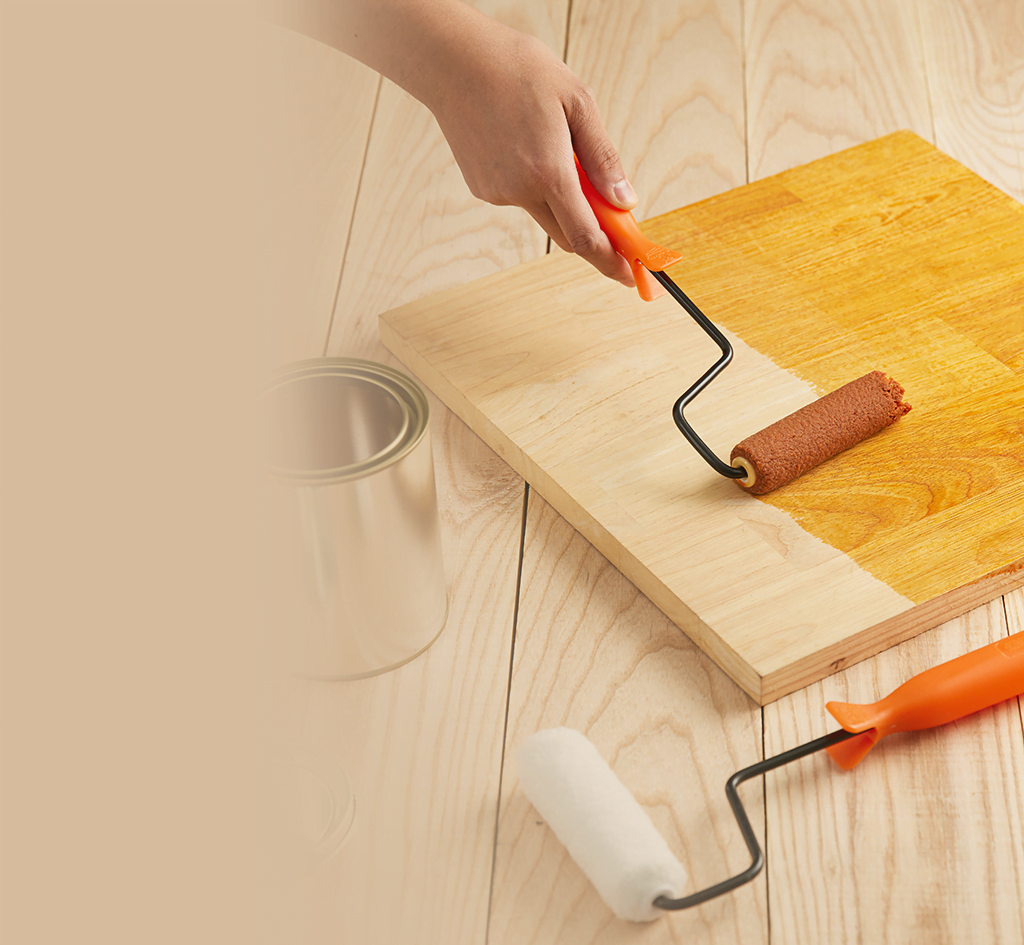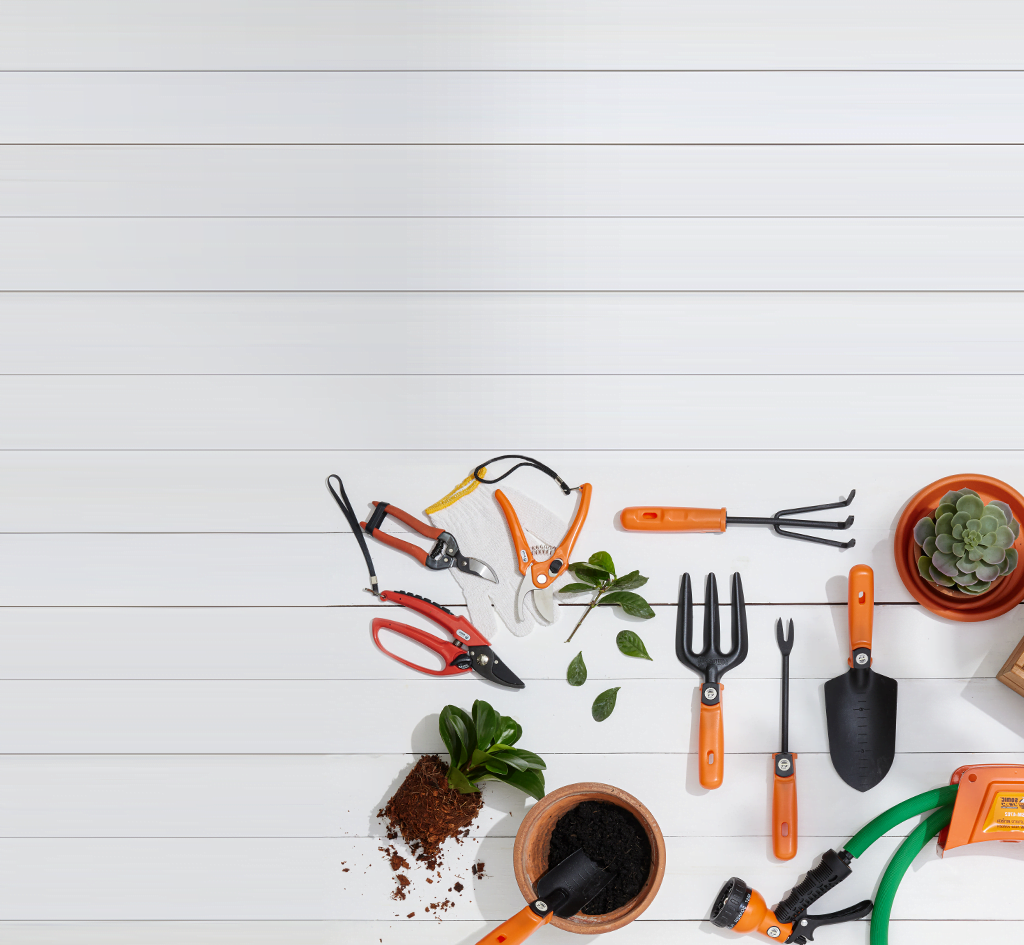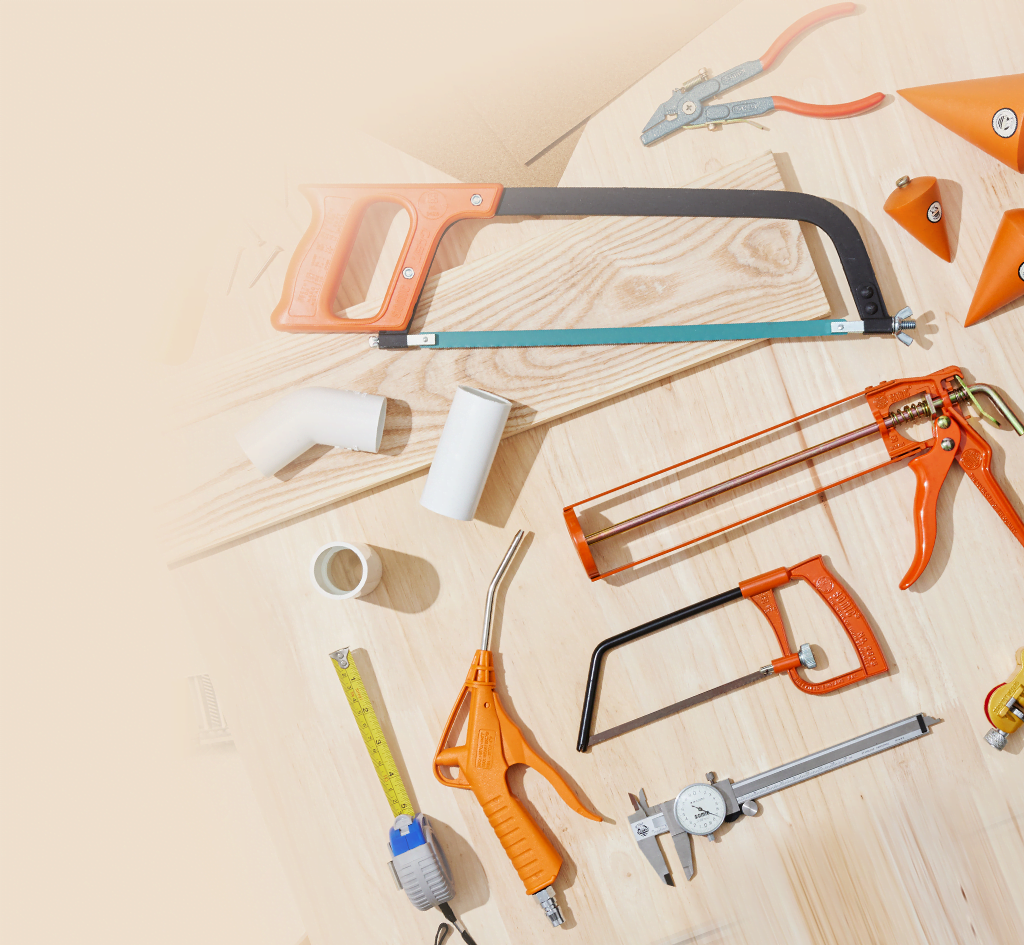 แปรงทาสี โซมิค Plus+
หนากว่า ทนกว่า ทาได้มากกว่า
SOMIC LINE OA
โซมิคมี LINE OA
แล้วนะ !!
เพียงกด ADD Now ด้านล่าง ก็สามารถพูดคุยสอบถามเกี่ยวกับสินค้าและการใช้งานกับ ช่างช้าง ของเราได้เลยครับ
SOMIC Paintroller 2in1 9"
ออกแบบให้มีขนาด พอดีกับถังสี 5แกลลอน
จึงสามารถจุ่มได้ลึกถึงก้นถัง ทาได้ถึงหยดสุดท้าย
Slide Background


ลูกกลิ้งเคมี โซมิค โฉมใหม่ โครงโครเมียม
เหมาะสำหรับสีเคมี ที่ข้นเหนียว และมี Sovent สูง ลูกกลิ้งเคมี จึงผลิตจากวัสดุคุณภาพสูง เพื่อให้มีความทนทานเหมาะกับสีเคมี
Slide Background
ลูกกลิ้งSOMIC รุ่น WOOD ROLL ออกแบบเพื่อสีงานไม้โดยเฉพาะ ส่งสีเรียบเนียน ไม่มีฟอง ประหยัดเวลากว่าแปรงทาสี
SOMIC งานสวน
งานขุดพรวน รดน้ำ ไปถึงตัดแต่งกิ่งใบ เอาใจคนรักสวนตัวจริงให้ลุยงานได้เต็มที่
SOMIC งานสวน
ซ่อมบ้าน หรือ งาน DIY ให้เครื่องมือช่างโซมิค เป็นผู้ช่วยคุณ

Quality
SOMIC has a team in place to oversee production and inspect the quality of each product in accordance with international standards. for users to receive high-quality, long-lasting, and cost-effective products.

Trusted by Professionals
Because we understand the true value of construction professionals. Our products are designed to be easy to use, save time, and help you achieve good results.

Service
We have a service team ready to assist you both before and after the sale. If you have any questions, please call us at +66(0)2-712-0222.